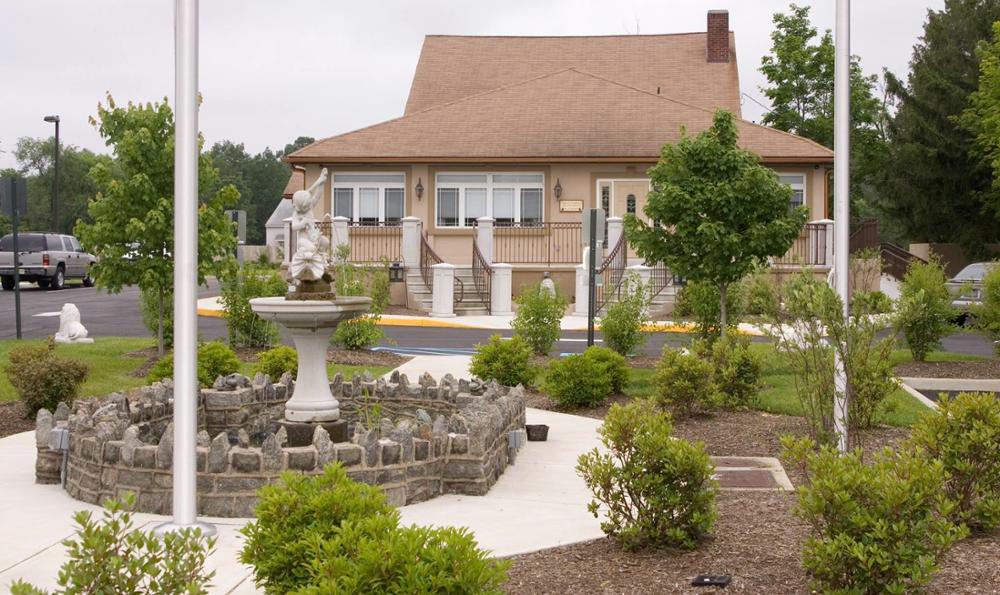 The Covington Funeral Home was a dream and vision of Orlando G. Covington, Jr., and the Covington Family of West Atco, New Jersey. The vision became a reality in December 2003. The process began with the renovation of a two story home, built in 1910 by the Pangia family. It was my dream to create a state of the art funeral home. On May 11, 2009, my dream was complete. The funeral home was officially granted permission to serve the local and surrounding communities.
Covington Funeral Home is an independent, African-American owned facility conveniently located on the White Horse Pike (Rt. 30). The funeral home is situated on over 3 acres of land. We have ample parking and the facility is completely handicapped accessible and equipped to accommodate virtually every need that may arise when your loved one passes away.
As Covington Funeral Home is new to the industry, our combined staff has over 50 years experience in funeral service. We are dedicated, caring professionals that pride ourselves on giving compassionate and sincere service to our families.
We offer various services to meet the needs and/or traditions of our families. From traditional funerals to customized memorial services, we are well versed in the funeral traditions of various faiths and ethnic backgrounds.